Last Updated: Jul 13, 2020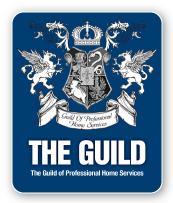 The Mortgage Centre
We work for you, not the lenders.
At The Mortgage Centre in Saskatoon, we demystify the mortgage process with a team of Mortgage Brokers delivering the best financing solutions. From new home or investment property purchases to refinancing, your mortgage associate will assess your unique situation with one phone call and one application.
We evaluate what you can afford to borrow then research and filter through hundreds of loans and products with a variety of Saskatchewan mortgage lenders to find you the best options. We act in your best interests, help you select the best fit and support you through the application and closing process.
It's fast, efficient and unlike banks offering only their own mortgage products, we offer an array of Saskatchewan mortgage options. And in the majority of cases, we are paid by lending institutions so there's no cost to you and no surprises.
From daily mortgage interest rates, industry news, and informative mortgage information to downloadable forms that help us keep raising the bar. Visit my website at www.elisehildebrandt.ca or give me a call today!