Last Updated: Apr 23, 2018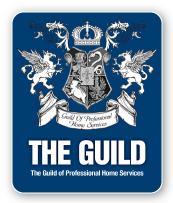 Your home is a primary investment, provides shelter
and comfort,and deserves tender loving care. In your busy
and stressful life, your home often gets neglected.

Either due to time or lack of experience,
necessary repairs get postponed and start to add up.

Don't wait too long for exposed wood,
leaking faucets, cracked tub/tile caulking, and other
ailments to cause additional damage.

PMR Solutions LLC can heal your home with a quick and inexpensive procedure that prevents additional damage,
wasted utilities, and depreciated home value.

Keeping your home in tip-top health is easier
and more affordable than you think. Neglecting your home
actually costs you more than you expect.