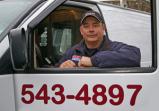 We Offer:
Plumbing
Heating
Water Pumps
Water Treatment
Ventilation
Last Updated: Feb 20, 2020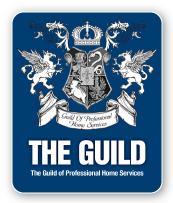 24 Hours, 7 Days a week service - We never close! Your plumbing problems don't stick to a schedule, so why wait for a solution?
Call us today 902-543-4897 or click for our service department email link!
Langille's Plumbing & Heating Limited is a leading service company working on residential, new construction and commercial buildings. Langille's specializes in:
plumbing - installation & repair

pumps

water treatment

heating - installation & repair
(geothermal, solar, radiant in-floor, boilers & steffes ets)

ventilation
Daily hands-on management by owner Paul Langille provides personal service and attention to detail on every job. The commitment to quality is a company philosophy shared by its employees from the front desk to the field.
The firm successfully combines the service advantages of a small, owner-operated company, with the technology and resources of a large organization. Backed by the latest in repair equipment and a fleet of five dispatched trucks, Langille's Plumbing & Heating Limited continues to improve and expand to meet customer needs.
With a seasoned eight member team, including a field staff of highly experienced technicians, we provide long-lasting solutions, rather than quick fixes.
Langille's commitment to quality service has resulted in many satisfied customers - including contractors, business owners and homeowners - and the list is growing daily!