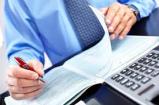 Last Updated: Sep 18, 2020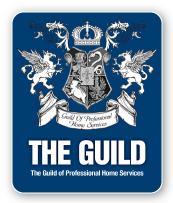 At Swain & Associates, we have a dedicated and experienced team, and a reputation for caring strongly for our clients. And we do it all while being the type of firm that enjoys being personally involved with our clients and community.
Swain & Associates Chartered Accountant Inc. is a progressively growing accounting firm. Personal referrals from current clients are often the best way for new clients to realize the value of our services. Therefore we ask that, if you are happy with our services, you would recommend us to others who will benefit from our level of expertise and quality of service.