We Offer:
Foundation
Porches and decks
Interior
Exterior, walls, siding etc...
Last Updated: Jul 15, 2020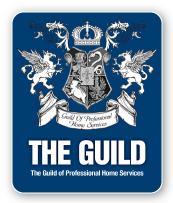 Our expertise, friendly service and competitive rates makes us the #1 choice for home inspection services. In addition to standard pre-closing inspections, we can also help you with a pre-listing inspection.
Buying a new home is probably the biggest investment you'll ever make. It's a decision that will affect you for years to come. The process can be extremely stressful and confusing. A professional inspection will significantly reduce your risk and help make the entire home buying process easier and less stressful.
We strongly encourage all of our clients to accompany us during the inspection. We will explain what routine maintenance is needed to keep the house in top condition. This will help you gain the most understanding of the systems that make up your home, and how to maintain them.