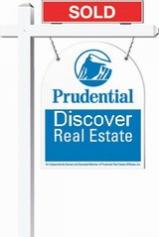 Last Updated: Jun 2, 2020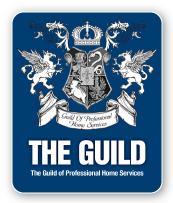 It's not just the promise, it's the company behind it.
Prudential was built on trust. For more than 133 years, we've kept our promises to customers with a focus on sound real estate management and superior strength. It's why so many people and institutions have come to rely on us. And it's why you know us as Rock Solid.
Nationally Known - Locally Owned!