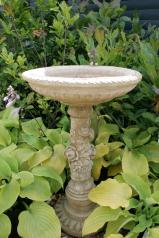 We Offer:
Annuals
Perennials
Hanging Baskets
Vegetables
Soils & Ammendments
Last Updated: Apr 8, 2020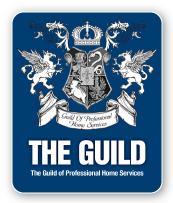 Wambach Farms The Early Years

Wambach Farms started out as a family farm. George Wambach farmed hundreds of acres to bring fresh homegrown products to market. The next generation of Wambachs brought in the retail aspect, setting up a roadside stand. Everett Wambach took the practice of servicing the customer to new levels. Never before has a vendor offered fresh "that day" produce. This brought on the advent of the Farm Market Industry.

Markets flurrished for decades with canning enthusiasts buying all they could to store food for the winter months. Everett Wambach, seeing a need for sales outside the harvest season, began to buy land in southern New York. The land was soon wheeled into a growing meca for Christmas trees. Wambach's supplied all the Christmas trees for the New York State Boy Scouts. Another operation that was launched was the flower industry.

As the 70's approached so did the introduction of quality canned foods. As the need for canning diminshed so did sales from our local farms.

Wambachs Now

Produce was now on the chopping block and flower sales were blooming. As the newest generation came into control Wambachs began to expand on their flower sales and service

Wambachs has expanded thier operation to reach the entire Rochester area. They have new locations planned to add to thier flower fold. Stop in and see what Peter and Andy can do for you.