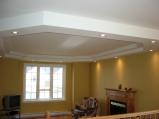 We Offer:
The latest trends in the design world.
Last Updated: Jan 23, 2017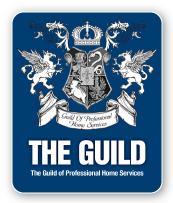 Successful home decorating is about creating an environment that makes you feel happy, welcomed, and nurtured when you walk in the door.
How do you want your home to look and feel? How do you want it to work? At Ashley Burke Interior Decorating, I ask questions to draw out your thoughts and ideas and listen carefully to your answers to help you define your own true style.
Whether it's making a single room more livable, renovating a dated interior, or managing the creation of a totally new home, I help guide you through the steps necessary to create rooms that greet you with a smile and warm you with an engaging sense of delight.
Search the Entire Web:
Loading