Last Updated: Apr 15, 2021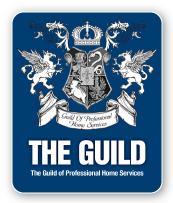 The Seaside Beach Resort offers 24 housekeeping
units in downtown St. Andrews, New Brunswick.

These consist mainly of apartment units
in houses, and there are four cabins.

All are self-contained, with their own entrances,
kitchens and bathrooms, are equipped for basic daily
living, with dishes, cutlery, bedding and towels
supplied as a matter of course.

We have 200 feet of waterfront footage
spanned by a large boardwalk and backed
by a large open yard.

The grounds occupy two-thirds of an acre stretching
from Water Street to the waterfront, on which are
nine buildings. Not everything has a water view,
but nothing is far away.