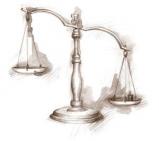 We Offer:
General Practice
Wills & Estates
Corporate Real Estate
Last Updated: Jan 22, 2018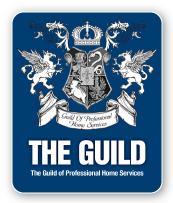 Michael Hardy

Michael A. Hardy & Associates
Real estate, civil litigation, criminal law, wills & estates, general practice, and uncontested family law. Serving the area for 30 years.
Hello and thank you for visiting the website of Michael A Hardy- & Associates. This website has been designed to act as a tool for you, our valued client, should you require our services or want to learn something about us. The various sections of this website provide insight into what we do.
I offer a wide variety of legal services to the public. We specialize in Real Estate Transactions representing both Buyers and Sellers and Mortgages. In addition we also do Wills, Powers of Attorney, Contracts, and Affidavits amongst other things.
I look forward to using our experience and expertise to help you in whatever way Ican.