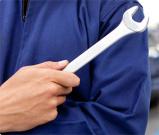 Last Updated: Apr 15, 2021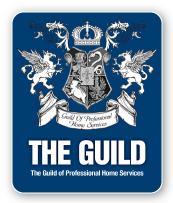 Located just outside Sussex, New Brunswick in Apohaqui, we are your full service body and auto repair center serving southern New Brunswick since 1983.
Some of our services:
Ralphs Auto Repair is green!
We comply with Federal and Provincial upcoming requirements in regards to emissions and waste handling. We minimize waste, landfill material, and emissions by: The Aquabase® Plus waterborne refinishing line that is used in our facility emit far fewer VOCs (Volatile Organic Compounds) and reduces emissions by up to 90%. PPG Industries meets the most stringent VOC regulations in the world, which greatly improves air quality. Not only is it environmentally friendly, but is also the latest in automotive refinish and is used by a larger number vehicle manufacturers.