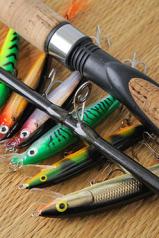 We Offer:
Live Bait
Prepared Bait
Artificial Bait
Lures
Reels
Rods
Last Updated: Oct 27, 2020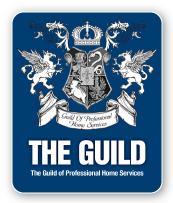 Traditionally, nightcrawlers, insects and smaller bait fish have been used for this purpose. Fishermen have also begun using plastic bait, and, more recently, electronic lures, to attract fish.
Studies show that natural baits like croaker and shrimp are more recognized by the fish and are more readily accepted. The best bait for Red Drum (Red Fish) is the pogie or menhaden and in the fall specks like croakers thrown in marshy areas. Which of the various techniques a fisher may choose is dictated mainly by the target species and by its habitat. Bait can be separated into two main categories: artificial baits and natural baits.
For all of your bait needs, stop in at Henlopen Bait & Tackle, and get what you need to catch a Tog! We carry all varietys of baits & tackle, and are sure that you will find whatever it is that you need!