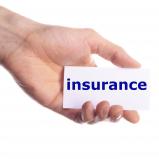 Last Updated: Oct 23, 2019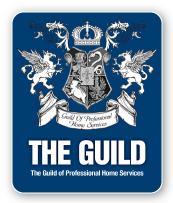 Colonial Insurance Associates is an independent insurance agency that is equally adept at serving clients around the corner and around the world. We provide Auto - personal and business insurance, Health - individual, small group and medicare, Life - term, universal life, and whole life and Property - homeowners, mobile home and recreational vehiles.
Beyond these, we are dedicated to finding the best policy for you, whether you are a individual or a business.