We Offer:
Seniors Estate Residence
In Home Nursing Care Ltd.
LPN Certified Footcare
LPN's, PCW's, CCA's & Housekeeping
Last Updated: Sep 27, 2016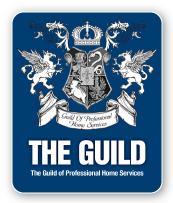 ---
10 Elm Street
Yarmouth , Nova Scotia
Canada
B5A 2P7
Located a half a kilometer from the Yarmouth Regional Hospital , this beautiful historic building is home to Treasured Memories Seniors Estate , where we strive to meet the needs and provide outstanding care to our seniors. With our care providers having the highest levels of qualifications we maintain a professional reputation and a proud provider of Veterans Affairs Canada.
Shelley Reardon LPN
Owner
Cell: (902)637-8903
Office: (902)742-0974
E-mail: tmihncl@bell.blackberry.net
♦When a Loved one becomes a Memory , the Memory becomes a Treasure.
Search the Entire Web:
Loading