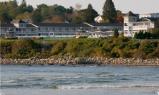 We Offer:
Accommodations
Cottages
Condos
Last Updated: Jul 11, 2020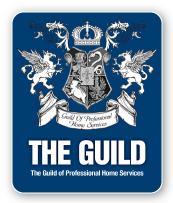 Ogunquit's most renowned, year-round oceanfront
Maine resort is The Anchorage. The sea's spectacular beauty is
the focal point from most anywhere on the grounds.


Located in the heart of Ogunquit, Maine, everything
you could want in a complete Maine vacation resort is right
outside your door, any time of year.


Beautifully oceanfront decorated rooms opening
onto unforgettable views of the ocean are only the beginning.


All rooms are smoke-free & offer a small refrigerator.
The Anchorage oceanfront hotel offers indoor
and outdoor pools, hot tubs, a sauna, and an
ocean-front, poolside cafe and bar.