Last Updated: Jul 11, 2020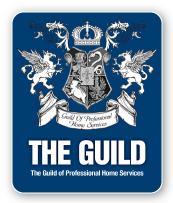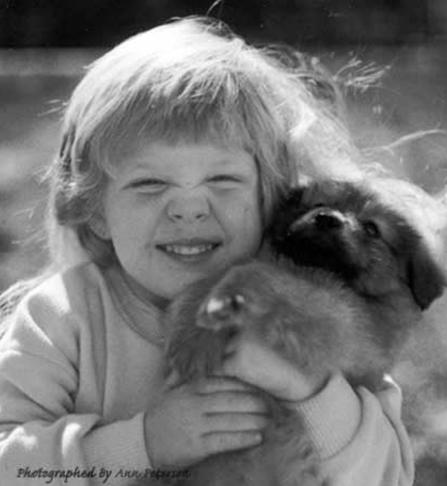 On June 27th 2007, Ann Peterson, a York, Maine
resident opened Ann-imals Pet Supply Store to accomodate
local pet owners dogs, cats, reptiles and birds.


By providing holistic and natural food,
toys, leads, colors, scratch posts, aquariums,
and many other accessories.


Ann-imals Pet Supply Store can alleviate
the stress, ensuring a longer, healthier life
for your favourite loved one (s).