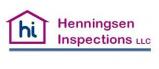 We Offer:
Energy Audits
Home Inspections
Radon Testing & Mitigation
Last Updated: Jul 11, 2020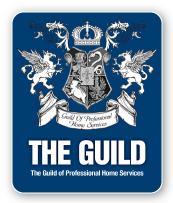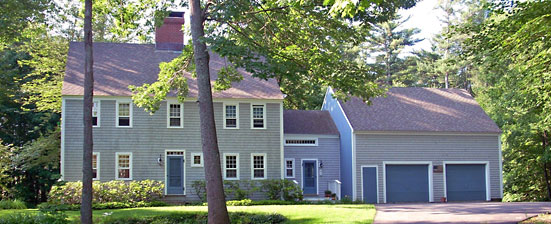 Home Inspections:


Purchasing a home is a very important and extremely emotional experience for all buyers. Therefore, it is in your best interest to acquire as much objective information as possible to help in the decision making process. Remember, in a real estate transaction, the Home Inspector is one of the only people with no vested interest in the sale of the property. We work only for you, the buyer.


Radon Testing and Mitigation (Air and Water):


You can't see it, taste it or smell it. But, radon does cause lung cancer, which is a very difficult disease to cure. The 2006 one year survival rate was 46% and the five year survival rate was only 16%. 1 in 3 homes in Maine and New Hampshire have elevated levels above EPA's recommended 4 pCi/L level. Don't risk your health by not testing. It is inexpensive, especially when considering the purchase price of your home. Have a safe and healthy home, test for radon and mitigate if needed.



Potable Water Tests:


All private wells should have a water quality analysis done before purchasing the home.