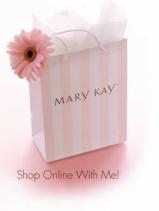 We Offer:
Mary Kay Milestones:
- 1963: Mary Kay launches her first store, with Dallas as her headquarters.
- 1963: Mary Kay ushers in a new approach to skin care with the Basic Treatment Set
- 1964: A Mary Kay Tradition Begins! Mary Kay starts holding her seminar celebration
- 1965: The famous Mary Kay career apparel is introduced
- 1969: Mary Kay introduces her pink cadillac to the world, and years later there are 100,000 used for Mary Kay independent sales reps.
Last Updated: Jul 11, 2020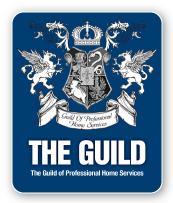 Mary Kay products are sold in more than 35 markets worldwide, and the Company's global independent sales force exceeds 2 million. Yet, it remains today what Mary Kay Ash first envisioned – a company with a heart. Find out how Mary Kay continues to make life more beautiful for women around the world.
In a typical year, Mary Kay spends millions of dollars and conducts more than 300,000 tests to ensure that Mary Kay® products meet the highest standards of quality, safety and performance.
Mary Kay has helped countless women around the world find success on their own terms and be their own bosses.