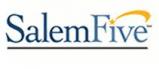 Last Updated: Jul 11, 2020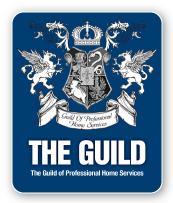 I have been in and around the mortgage
business for over 17 years.

Five years of banking, 3 years as a mortgage
processor and over 9 years originating.


"I am dedicated to providing you the very best
mortgage financing with knowledge,
integrity and personal service".


You may expect that I will never forget that
I have a fudiciary responsibility to council you
with appropriate program options.


It's not just about getting you a loan,
it's about getting the right loan for YOU!


Every client has different needs and goals. I enjoy working
with the first time homebuyer as well as my clients who have
been buying nad selling property for many years.


Our loans are processed locally in our own office
and I attend your closing. I will be with you every step
of the way from beginning to end.