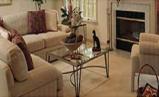 Last Updated: Jan 20, 2021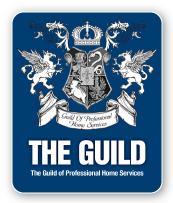 Are you ready for a new look, but don't
know where to start?


Think green! And start with the things
you already own!! Transformng a room in less
than a day is easier than you might think!


Have you recently inherited a piece of furniture
that you love, but haven't a clue how to make it work
with everything you already own?


This is a great problem we have, and often
takes a fresh eye to pull it together. We specialize in solving
the puzzle for a dynamite look that really works!

Are you stumpbed by color decisions?


This is a common problem for many homeowners,
and no surprise, considering the countless color options.

But we with the right guidance and color tools,
it's easy to define a color palette for your home to create
a cohesive plan that flows from room to room.


Are you preparing to sell your home
and looking for a competitive advantage?


This is a major problem in today's market.
Savvy homeowners know the importance of dressing their home
for success in a buyer's market. Blow the competition
away with a staged home that shows like a model home
and appeals to prospective buyers!


Have you always wanted to hire a professional,
but didn't think you could afford it?


Think again. Redesign a room with furniture,
artwork and accessories you already own,
for less than the price of a comfy new chair!!


You'll be amazed by the results!