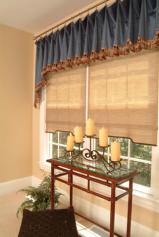 We Offer:
Custom Interiors
Light Commercial
Ready Made
Last Updated: Jul 11, 2020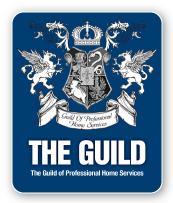 Welcome to Swags Window Decorating Shoppe
– home to unique ideas and solutions for
dressing your windows and interiors.

Window treatments not only accentuate
your home or office, but they can also help with
"problem windows," heat loss, glare and sun control.


Have privacy needs? Custom blinds, shades,
shutters and draperies can be the answer.

Swags Window Decorating Shoppe
has more than 15 years of industry experience
in meeting the needs of home and business owners.


We provide personalized service with our one-on-one
consultation services at your home or office,
and that special service extends to our 1,500 square foot
showroom in nearby York, Maine.

Our showroom features full size window treatment
samples, as well as an array of fabrics and styles to choose
from for all the rooms in your home or office.

Come see us at our showroom in York, Maine
just off Interstate 95 on Route 1, or fill out the form
below for a home/office consultation.