Last Updated: Jul 11, 2020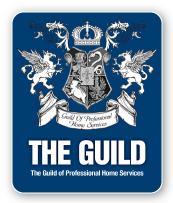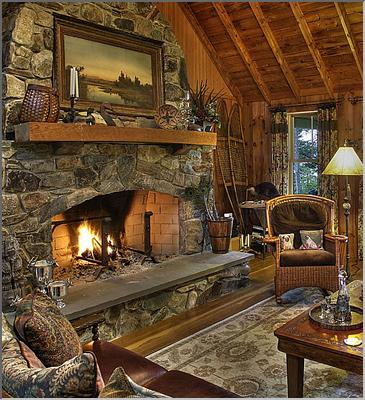 Thane Pearson Design is a Maine
Residential Design Firm specializing in traditional
Coastal Homes, Lake Cottages, and Mountain Retreats.


New homes, renovations, and additions are intuitively
designed to compliment your lifestyle and provide thoughtful, creative, and personal solutions for each project.

At Thane Pearson Design our goal is to successfully
balance cost, function, and the aesthetics of the design.


Selecting materials that create beauty, can stand up
to the elements, and are easy to maintain overtime are
all-important in designing a great house.

Thane Pearson Design truly believes that
"Traditional Design" is timeless and that the beauty and proportion
in traditional design will long outlive design trends.


"Traditional Design for Lasting Impressions"