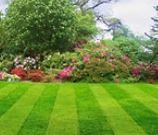 Last Updated: Dec 2, 2022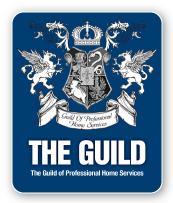 EPS Expert Property Services Ltd
Quality Property Maintenance
Expert Property Services is a full-service property maintenance company, offering Lawn Care, Landscaping, Asphalt Sealing & Line Painting as well as Commercial Snow Clearing and Ice Control, from St. John's to Conception Bay South.
Entering our 9th year of business, Expert Property Services has the experience and knowledge to care of your outdoors. From basic maintenance services like shrub trimming and lawn aeration, to rescuing damaged or failing lawns, we can do it all.
Expert Property Services gladly provides our services to both residential and commercial clients, and we look forward to adding you to our list of clients for many years to come.
Let us make your lawn and landscaping the envy of the neighborhood. For all of your property maintenance needs, contact Expert Property Services – where service is always in season.