Last Updated: Nov 28, 2023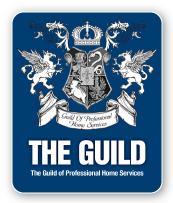 You've got a lot in your life that's worth protecting

As a Canadian-owned insurance company, we've been helping Canadians insure the important things for decades. You will find a home, life, auto, or travel insurance plan with us that is exactly what you need.
Home insurance

Protect your home and belongings with home, tenant, or condominium insurance.
Auto insurance

Our customizable auto insurance plans offer choice to Canadian drivers.
Life insurance

Grow your wealth and provide for your loved ones with our life insurance options geared to any stage of life and income.
Business insurance

Insurance products like liability, business interruption and business property keep your company running smoothly.
Farm insurance

Our farm insurance is designed to protect your livelihood and your property.
Travel insurance

Cover your trip and potential medical bills with our simple travel insurance policies.