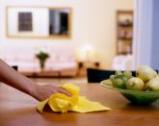 Last Updated: Feb 6, 2023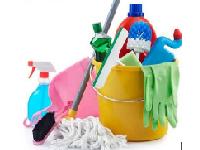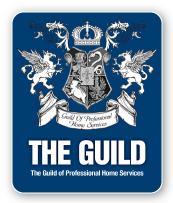 These days our time is eaten up by work, commuting, study, and so on and so on. We don't have much time left over to clean our own homes anymore. So we hire house cleaning services to help clean our homes.
If are you looking for a local house cleaning service in Fredericksburg that is trustworthy, dependable, and affordable? Look no further. We have built our house cleaning service on trust and mutual satisfaction. When we clean your home, we will treat it with the utmost care and respect.
Our excellent references speak for themselves. We have been providing professional house cleaning services to many satisfied customers
in Fredericksburg and the surrounding areas.