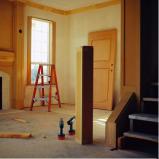 Last Updated: Feb 6, 2023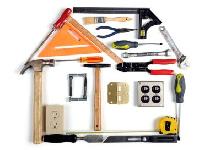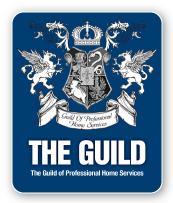 Your home is a primary investment, provides shelter and comfort, and deserves tender loving care.
In your busy and stressful life, your home often gets neglected. Either due to time or lack of experience, necessary repairs get postponed and start to add up.
Morid Contractor LLC can make your dream home a reality. We focus our attention on one project at a time - YOUR project. Our skilled professionals are experienced in all aspects of renovation: plumbing, electrical, and general contracting. Call us today!!