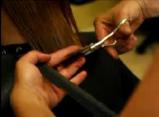 We Offer:
Haircuts and Styles
Perms and Relaxers
Hair Color
Last Updated: Feb 6, 2023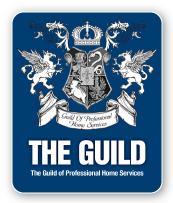 Welcome To Royal Hair Studio
We are located conveniently in the heart of Fredericksburg,VA.
Our experienced and unique stylists welcome the oppotunity to service all walks of life and nationalities. We carry prfessional products, natural and organic, custom to all hair types and conditions.

Our goal is to provide you with a relaxing atmosphere where you can experience community, inner wellness, and beauty.