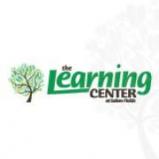 We Offer:
Child Care
Before & After School Care
Summer Camps
Last Updated: Feb 6, 2023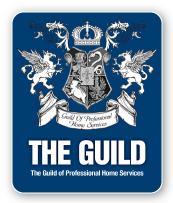 The purpose of Salem Fields Learning Center is to meet the needs of working parents and families in our community by offering a nurturing and safe learning environment for children.
The Learning Center is established and grounded on sound Biblical principles. We will provide opportunities for children to thrive and grow, acquiring the basic skills necessary for their spiritual, personal and academic successes. We recognize that each child learns as an individual, at his or her own pace. We provide an environment with experiences designed to enrich each child's development. We support parents and caregivers in the care and education of their children.
Our child/teacher ratios ensure that each child receives the individual attention he or she needs. Just as Salem Fields Community Church is a place of hope and love, our Center staff provides the kind of environment that supports families and nurtures the healthy growth of their children.

Programs Offered
Infant Programs
Toddler Programs
Preschool
Pre-K
School Age
Summer Camp