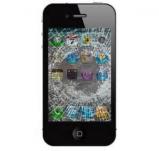 We Offer:
iPhone & Smartphone Repair
Tablet & iPod Repair
Computer Repair
Game Console Repair
Last Updated: Feb 6, 2023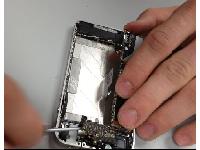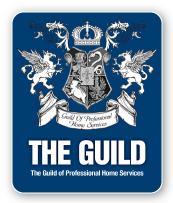 uBreakiFix, where all your electronic mishaps are welcome! Whether you dropped your iPhone on the sidewalk, or watched your iPod take a bath, let one of our knowledgeable and dedicated technicians take a look at it. Don't fret if you are not part of the Apple carrying population, we service a wide variety of electronic brands including, Samsung, Blackberry, Motorola, HTC, and LG. We also service a wide variety of tablets, and computers from Dell to Google, and everything in between. We will happily diagnose at any electronic device that troubles you absolutely free of charge! We are committed to providing our customers and their beloved electronics with the highest grade parts and services. We offer free diagnostics, and promise to keep you informed every step of the way on your electronic device's road to recovery! We are also able to offer many of our repairs and services while you wait so you can be on your way as soon as possible.
Whether it's a shattered screen on your phone or an iPad that won't charge, let your local uBreakifix take a look at it. We aim to exceed your expectations, and in doing so, are able to offer a 90-day warranty on all services and repairs- let us show you what we can do! Don't hesitate to visit our location in Fredericksburg,VA, where you will be sure to find the most affordable and reliable services in one stop!