Last Updated: Jul 21, 2019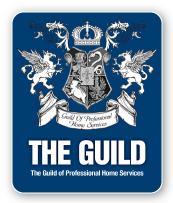 Rosborough & Company has been providing legal services in the Fraser Valley for over 40 years. Our experienced lawyers practice in the areas of real estate law, business law and wills and estates.
We take pride in being available for our clients, quickly responding to their needs and offering quality, professional services at competitive prices. We would be happy to make buying or selling your next home a little easier.

Rosborough & Company
604.859.7171