We Offer:
Business Planning
Business Succession
Estate Planning
Long Term Care Planning
Retirement Planning
Wealth Strategies Planning
Last Updated: Jul 17, 2019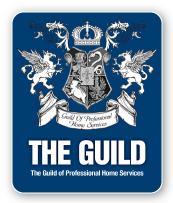 The firm of Cook and Associates firmly believes that any estate planning decisions a client makes are the right decisions if the client is aware of the available options to meet his or her individual needs. We enjoy helping clients create an estate plan that addresses their individual goals, values, and needs.
Cook and Associates is uniquely committed to serving the estate needs of individuals and families by:
•Providing clients with the most current estate planning information and legal counseling services available
•Providing a detailed evaluation of client's goals and concerns and how they may be addressed by available estate planning options
•Providing ongoing review and update of client's estate plans to address changes in personal needs, goals, finances, and the law
•Providing clients with peace of mind that their affairs are in order.