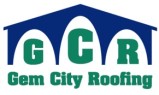 We Offer:
LAMINATED SHINGLES
SINGLE PLY ROOFING
TILE ROOFING
METAL ROOFING
COMMERCIAL/RESIDENTIAL SERVICES
INSPECTIONS
Last Updated: Jun 24, 2019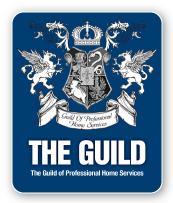 RESIDENTIAL AND COMMERCIAL ROOFING SPECIALISTS
Gem City Roofing Inc. is a full service roofing contractor in business since 1969. We are an authorized and licensed installer of the world's highest quality roofing materials. Throughout the company's history, we have built an excellent reputation of service and quality with home owners, property management firms, commercial building owners, general contractors and public building managers.
Every roof project is unique in its own way and invariably comes with its own set of challenges. We are committed to designing and implementing the solution which will best meet both the project and the client's needs.