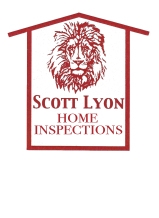 Last Updated: Jul 17, 2019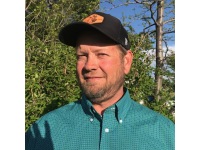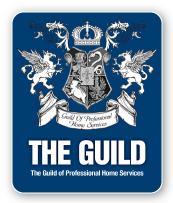 Scott Lyon Home Inspections provides whole house inspections, including roof, electrical & plumbing systems, structural elements, HVAC systems and the exterior of the home.
Inspector, Scott Lyon has over 25 years experience in performing home & commercial inspections. Through his past work history, he brings firsthand knowledge of HVAC systems, new home construction, masonry and electrical systems.
Scott provides real-time service by promptly scheduling your inspections along with delivery of inspection reports to you and your clients at time of inspection.