Last Updated: Jul 17, 2019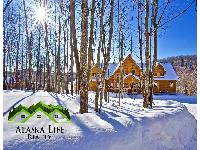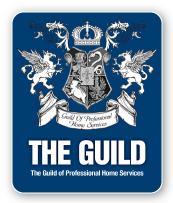 Alaska Life Realty Specializes in North Pole/Fairbanks and surrounding area homes and properties for sale in the real estate market, you have found your realtor resource for buying and selling your next home. With expertise in Real Estate for both purchasing and listing properties, all of your real estate needs can be handled. Whether you are looking for a new construction property or you are in the preliminary stages of your real estate search, you have found the best in professional service.
Through our real estate website, you have the ability to search virtually every home for sale in North Pole/Fairbanks and all other local areas. In addition to accessing real estate for sale, Our web site features comprehensive community information in the Fairbanks Northstar Borough that can help guide you in making the right buying or selling decision.
We handle all aspects of Real Estate including rentals and property management.
Lets get your journey started by calling us today!