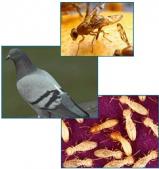 We Offer:
Integrated Pest Mgmt.
Hazard Analysis
Preventative Programs
Fumigation
Last Updated: Dec 12, 2018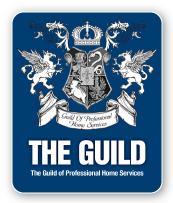 We are your professional pest management consultants.
What ever your pest problem may be, we will do our best to eliminate it safely and successfully. Call 724-275-6633 for your free Quote!

We are a company with a strong focus on customer satisfaction, and believe that in no way is this incompatible with the high priority we give to family values and environmental concerns. This leads naturally to a concern for the health of our customers and employees, an issue we are always willing to consider with either. Employees are carefully selected for their communication skills, development potential, and teamwork abilities. All representatives are fully licensed and certified, and our policy is to comply with government regulations.