Last Updated: Apr 21, 2021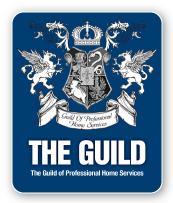 Physiomed Alliston, ON / (705) 812-6696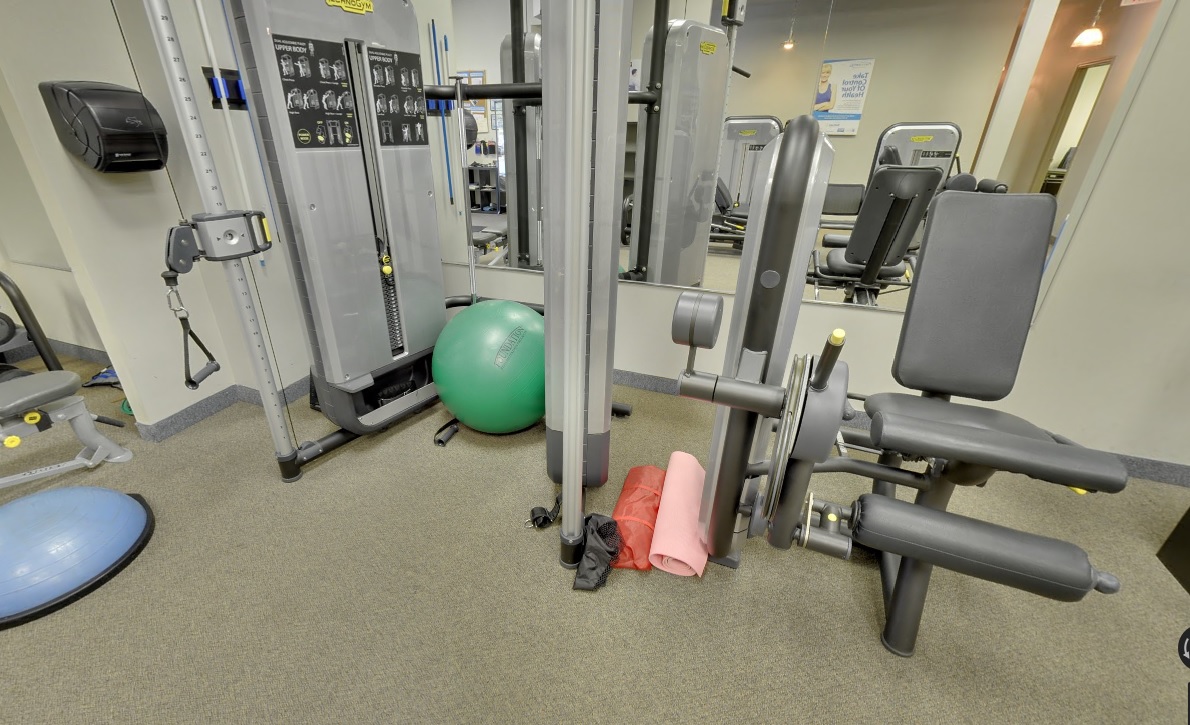 WELCOME TO OUR CLINIC!
A message from Dr. Filipe Tiburcio,
Chiropractor and Clinic Owner
We are conveniently located in the Alliston Mills Plaza.
Based on Physiomed's whole health focus, our experienced physiotherapists and chiropractors take the time to examine each patient structurally, functionally and metabolically. Our goal is to ensure that you are given the tools and strategies you need to achieve your health goals.
Our location offers a large active conditioning area and a variety of services (massage, clinical conditioning, vibration therapy, naturopathy etc.) Come visit us at 36 Young street in Alliston.
We look forward to helping you achieve your goals!