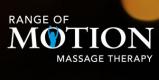 Last Updated: Apr 22, 2021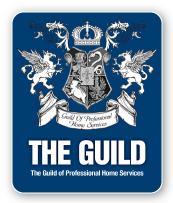 Lisa prides herself on her ability to create a relaxed atmosphere and promoting an open and honest environment with her clients. It is her belief that healing begins within.
Lisa believes that massage is a major key to optimal wellness. She answers any questions and puts each and every clients' health and wellness first – making it her goal to have every client progress to better and better condition with each visit.