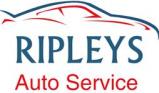 Last Updated: May 31, 2020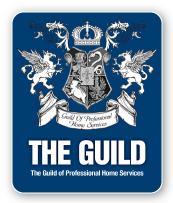 We're committed to providing you with the highest level of service, so you'll always choose us for your maintenance and repair needs. For most people, auto maintenance and repair is not fun or convenient. So, we want make the process as easy and enjoyable as possible for you. We genuinely care about your car and your experience, and it shows. Our first-time customers continually become our long term customers time and time again, choosing us for all their auto needs.
We may not be related, but you'll feel like we're family.
Why Choose Us?
We Love to Work on Cars
Our mechanics come to work smiling and are happy to turn a wrench. They have a passion for auto repair and are fully qualified to work on yours.

Leave it to Us
Doing it yourself doesn't always pan out. Rely on our knowledge and experience instead. Your car or truck is in the best of hands.

We Truly Care
The right care extends the life of any car or truck. We bring advanced techniques and cutting-edge diagnostics to the table every time.

Our Promise to You
We promise to always provide value and outstanding service, regardless of repair size or difficulty.