We Offer:
Home
Auto
Life
Health
Travel
Special Risks
Last Updated: Apr 22, 2021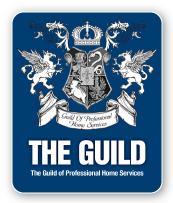 Discover how the values of our past can provide peace of mind today.
Our company was started by a group of hard-working Canadians - people like you. They were farmers who wanted to protect their families and everything they had worked hard to achieve.
So, they pooled their resources and started an insurance co-operative. They believed by working together they could build a more secure future for all and offer insurance based on fairness, integrity and value. It was a different kind of insurance company back then. And it's been that way ever since.