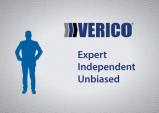 Last Updated: Apr 22, 2021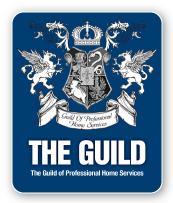 Ultimate Mortgage & Finance Solutions Inc.
416-859-0388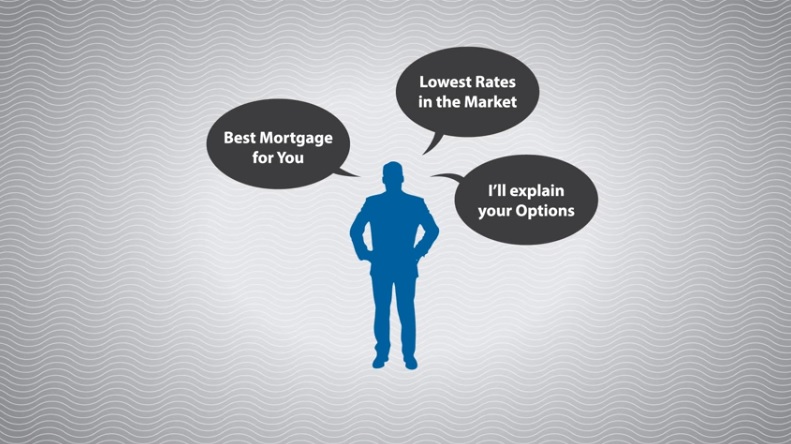 Welcome!!! My name is Janis Shean. Twenty years ago I immigrated to Canada from Singapore. I am fluent in English, Cantonese and Mandarin. My career journey had taken me through various financial institutions from the ground up to branch exposure. I have also worked in legal environments, technology development and educational fields. I am now a licensed mortgage agent. I provide sound financial advice to my clients on debt management, investments, and mortgage financing solutions. A good financial plan is what everyone needs to achieve their financial goals and working closely with you we can together refine successful strategies to accomplish your dreams on a fully realizable financial foundation. Together, We Can & Will Succeed.