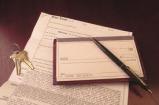 Last Updated: Jan 20, 2021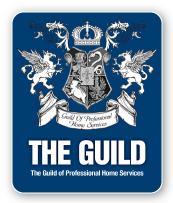 Serving Polk & Dallas County
American Abstract & Title Company is Iowa's largest privately-owned title company. We provide title evidencing products to the legal, real estate, lending and title industries.
We are members of both the American Land Title Association and the Iowa Land Title Association.
We produce written title evidence in the form of abstracts, title certificates and specialized real estate searches.
Every Abstract is a history to the title to a particular piece of land. It must be accurate and complete, requiring the services of skilled, experienced abstracters.
American Abstract & Title Company owns the only complete set of Abstract Books in Polk County. This means direct, fast, accurate service at all times.