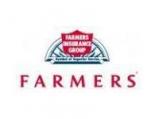 We Offer:
Last Updated: Jun 10, 2023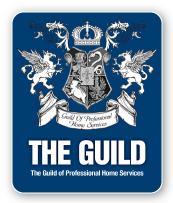 Planning is your best protection against the unexpected

Farmers is in the business of helping our customers get back where they belong when the unexpected happens. Emergency planning can help you prepare for life's setbacks and to help restore your world to order when the unexpected happens. Undergoing a life change? Events like getting married or retiring require a change in life planning. How will you handle the high cost of college tuition, the hassle of buying a new car, the worries of buying a new home or moving?
No insurance company offers more discounts than we do, and our industry-leading HelpPoint® claims service means you can count on us to be there when you need us. Anytime, day or night, just one call to 806-367-9881 will help you restore your world to order - fast! Give me a call and I'll give you more information on all the many products and discounts my Farmers agency offers, whether it's auto insurance, homeowners insurance, life insurance or something more specialized.