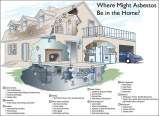 Last Updated: Apr 2, 2020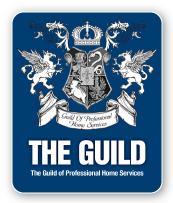 August Enterprises offers inspection * testing * and removal services for asbestos and mold to residential, commercial, and governmental sites throughout Iowa.
August Enterprises, LLC. was created with a commitment of giving clients good customer service while delivering quality work in the asbestos and indoor air quality environmental industry.
We rely on a team work approach of trained supervision, accredited staff, and appropriate equipment to perform the services you need in your home or building site.