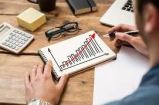 Last Updated: Apr 6, 2020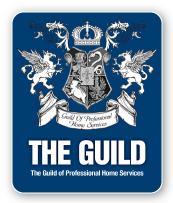 Boone Bank & Trust Co. is a local, full-service bank, serving Boone and surrounding areas. You can count on us for local decisions, the latest products and services, and an experienced, knowledgeable staff serving our customers for over 125 years.
Stop by Boone Bank & Trust Co. today and let us show you why you can Count on Us!