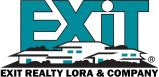 We Offer:
Buying
Selling
Staging
Career
Last Updated: Apr 2, 2020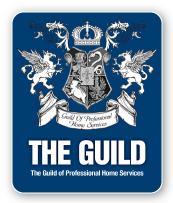 At EXIT Realty Lora & Company, we pride ourselves on creating long lasting relationships with our clients; we would like to do that with you as well. Our utmost goal is to help you make wise real estate decisions. In doing this, we need to be honest and forthright; sometimes you'll love what we have to say…sometimes we may point out things you may not see or things that are hard to hear about the current market, how your home compares to the 'competition', or what the listing—and potential—selling price of your home could be. Ultimately, we'll work hard to become your trusted real estate adviser and counselor…not just your agent.

We feel it's important that you're kept abreast of the local Boone and Story County Real Estate markets so that you can continue to make informed investment decisions. As a seller, you'll receive regular market reports, articles and information from us, and we'll stay in touch via phone and/or email so that we can answer any questions you might have. Our buyers initially fill out a needs analysis that we use to customize a home search and they have the option to receive automatic emails whenever listings that meet their criteria are listed on the MLS, not only in Boone and Ames, but in surrounding communities like Madrid, Ogden, Stratford and Woodward as well. While searching for just the right house, we won't simply look at the surface appearance of a home; we will also help identify the less obvious potential areas of concern to help avoid future surprises.

And rest assured we will not forget you after closing. We will be there to help you navigate any unforeseen obstacles that may come up once the sale is final.