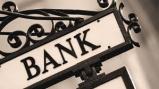 We Offer:
New Construction Loans
Home Improvement Loans
Investment/Rental Property Loans
Last Updated: Jun 10, 2023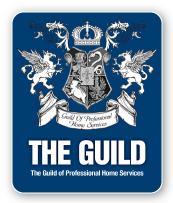 The National Bank of Andrews is pleased to offer complete mortgage lending services!

Through our affiliation with Community Bankers Mortgage, NBA offers both excellent service AND competitive products and rates nationwide.

We offer numerous loan programs, including a full line of Conventional, Jumbo, and FHA products.

In addition to traditional purchase money and refinance loans, we can provide for all other real estate financing needs you may have, including interim financing, one time close construction loans, home equity products, home improvement loans, and bridge loans.

There's no need to spend hours on the internet searching for the best home loans rates, nor is there any need to go to a mortgage broker to find that perfect loan to finance your dreams! The National Bank of Andrews has competitive rates and we've got the motgage products that are right for you!