We Offer:
Real Estate
Wills & Estates
Family Law
Last Updated: Jun 9, 2023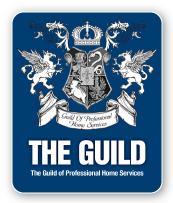 The Law Office of John L. Pool is a full service law firm providing real solutions to complex problems. Mr. Pool understands the emotional and financial hardships you may be facing due to your legal issues. Mr. Pool provides effective legal representation across a wide range of legal areas.
Mr. Pool has handled thousands of cases over the years. Many cases can be resolved through professional mediation or negotiation. However, Mr. Pool also recognizes that some issues can only be resolved through trial and he is prepared to aggressively pursue your legal rights in court.
Whether your case involves a simple legal matter or complex legal issues, John L. Pool invests the time necessary to make sure cases is handled properly the first time.