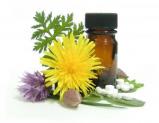 Last Updated: Apr 22, 2021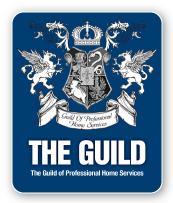 "Good for You...Naturally!"




We cordially welcome you to Natural Living, a health food store located in Antigo.

If you are looking for AFFORDABLE, natural and
non-toxic products and supplies that will help
you foster a sustainable and natural way of living,
we've got it covered.

We want you to find the highest quality natural products to help you save money,
save the earth and save yourself.

Find the natural products perfect for you
and your budget!