We Offer:
Propane
Fuel Oil
Bulk Fuel Delivery: Residential & Commercial
Furnace/AC Installation & Service
Last Updated: Apr 22, 2021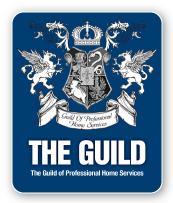 Servco FS Cooperative is a locally owned agricultural cooperative serving producers in Lincoln, Shawano, Langlade, Oneida, Vilas, Forest, Marathon, and Florence counties in Wisconsin. Formed in 1946 Servco FS Cooperative is a leader in meeting producer needs in
production agriculture and crop
marketing.

We have created this web site to
be the one place to go for your internet needs.