Last Updated: Nov 18, 2019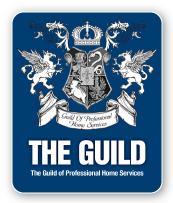 Smiley Home Inspection Service LLC. has been meeting your needs since 2005. For your peace of mind, we're a member of the Association of Energy Engineers CEM.
We're here to conquer your inspection needs. We've been in business since 2005 and no job is too big or small.